#Review ~~ My Midnight Moonlight Valentine by J.J. McAvoy
My Midnight Moonlight Valentine
by J.J. McAvoy
Publication Date: May 1, 2020
Genres: Vampire Romance
Purchase: Amazon US | Amazon INTL | Barnes & Noble | Kobo | Apple Books | Universal Link
My review 4 stars
This story is original and filled with intrigue. It begins with Druella a fairly recently turned Vampire crossing paths with an ancient vampire who has no memory. This plot alone was new and a fresh take on vampires. I was slightly confused at a part of the book when they discussed Drue's lineage and for that, I gave it a 4. Other than that, I loved this book. I thoroughly enjoyed the way art was discussed and older novels. It had a unique culture to it that in a spectacular way felt reminiscent of the way Anne Rice builds the history to vamps. Way to go McAvoy!
WARNING: You will have to wait until 2021 for the next in the series, but it will be worth it! Great start to a one of a kind story!
"Monster, monster, stay longer, stay longer, shine bright all night, like the moonlight at midnight for a witch's sight."
Druella Monroe is a vampire, but she hasn't been one for long. Ever since her rebirth a year ago, she's done her best to live a quiet, peaceful life as an art conservator and restorationist at The National Gallery of Art. All she wants is to blend in with the humans.
However, that all gets thrown out the window one night while hunting in Great Fall Park, where Druella comes across a naked vampire with no memory of how he got there or the last century for that matter. All he seems to be sure of is that she is his soulmate…and he won't leave without her.
About J.J. McAvoy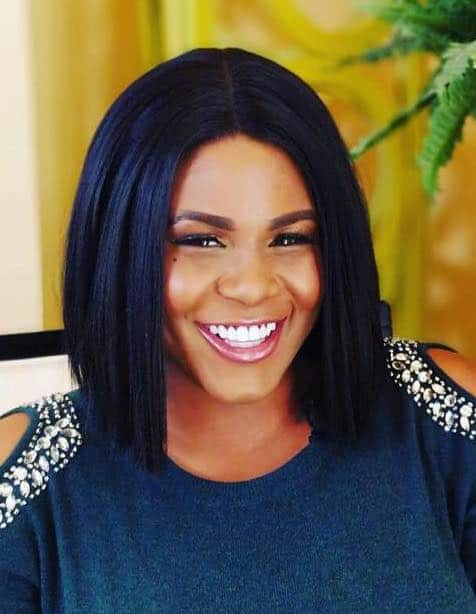 J.J. McAvoy was born in Montreal, Canada and graduated from Carleton University in 2016 with an honour's degree in Humanities. She is the oldest of three and has loved writing for years. She is inspired by everything from Shakespearean tragedies to current culture. Her novels hope to push boundaries and allow readers to look at the world from another perspective. Please feel free to stay in touch with her via Facebook, Twitter, Tumblr and youtube, where she video blogs.
Website | Newsletter | Amazon | Bookbub | Facebook | Twitter | Instagram | YouTube | Tumblr