#ReleaseDayReview #Giveaway ~~ One Eighty (Westover Prep) by Marie James

🔥🔥 NEW RELEASE 🔥🔥
One-Eighty by Marie James is LIVE and FREE in KU!
"A bully romance like no other! One Eighty is a whole new take on a trope that I have quite the love/hate relationship with and this book landed on MEGA love for me. I'm super picky when it comes to bully romance, I need to see and be able to actually feel the characters to be able to love a hero that has done so many truly atrocious things, but Marie James took that to a whole new level with Dalton. There's a lot of heartbreak in their story, a lot of forgiving, a lot of growing up and every bit of it had me glued to the pages." ~Red Hatter Book Blog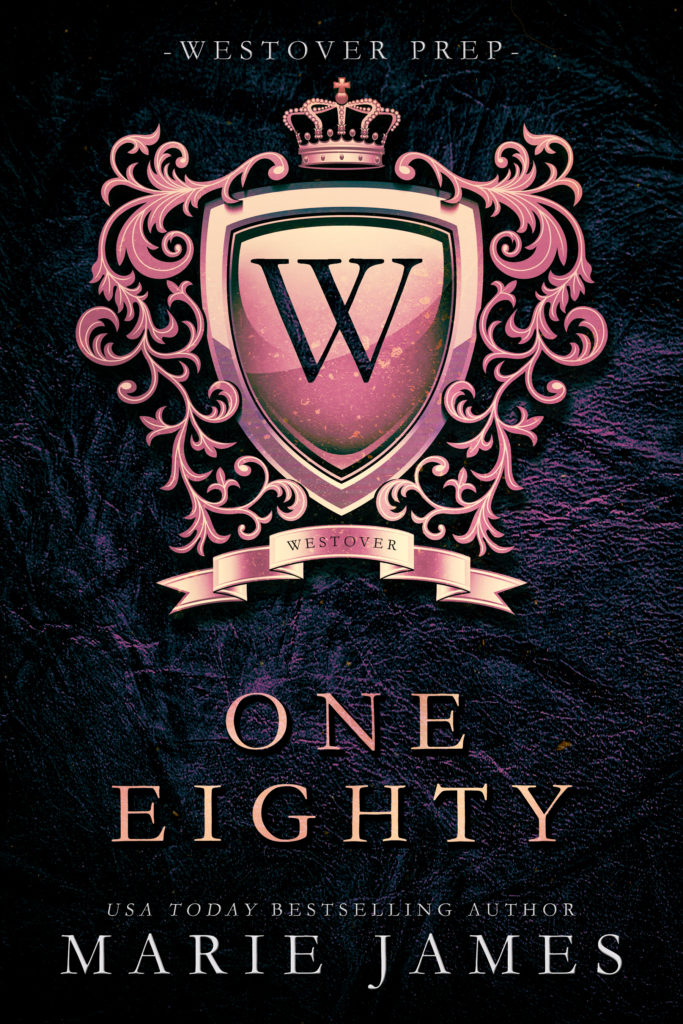 KERRY'S 4 BLUSH REVIEW
One Eighty is a little different than other bully romances that I have read. There is an inevitable love/hate relationship here!
Dalton is the hot guy; he's the leader of the cool kids. Everyone wants to be in that crew and will do anything to be a part of it. Piper is bright and has been the brunt of all Dalton and his friend's pranks. Growing up in a small town has been difficult for Piper to make friends.
One night changes everything for Dalton and Piper. Dalton doesn't remember his family after his accident, but he remembers Piper. Dalton wants to win Piper over. Can she forgive him? Could they be friends?
Piper isn't as innocent as she seems… she has a secret that has tormented her mind. She is struggling with new Dalton, he makes her extraordinarily uncomfortable, but she still feels the pull between them, which is terrifying to her.
The journey Dalton and Piper took is intense. Some content is painful to read. High school is hard enough, but with the group of kids from Westover Prep, it's extreme torture. The author has written a realistic story with hardcore bullying.
He loves what he can't remember —she can't forget the truth…
PIPER
Arrogant, controlling, and an absolute jerk.
He's everything I loathe, and everything I want to forget.
But he doesn't remember a bit of it.
One accident, one misstep, changed everything.
Changed him.
Now, he's different and unbelievably sexy.
But I refuse to fall for a bully.
DALTON
Sexy, smart, feisty, and perfect.
She's everything I want, and nothing that I remember.
What she says I am, I refuse to believe.
For her, I will be anything.
I will do anything.
Even destroy the bully from before.
Start reading ONE-EIGHTY today!
AMAZON US: https://amzn.to/2SyLYGV
AMAZON UK: http://bit.ly/OneEightyUK
AMAZON CA: http://bit.ly/OneEightyCA
AMAZON AU: http://bit.ly/OneEightyAU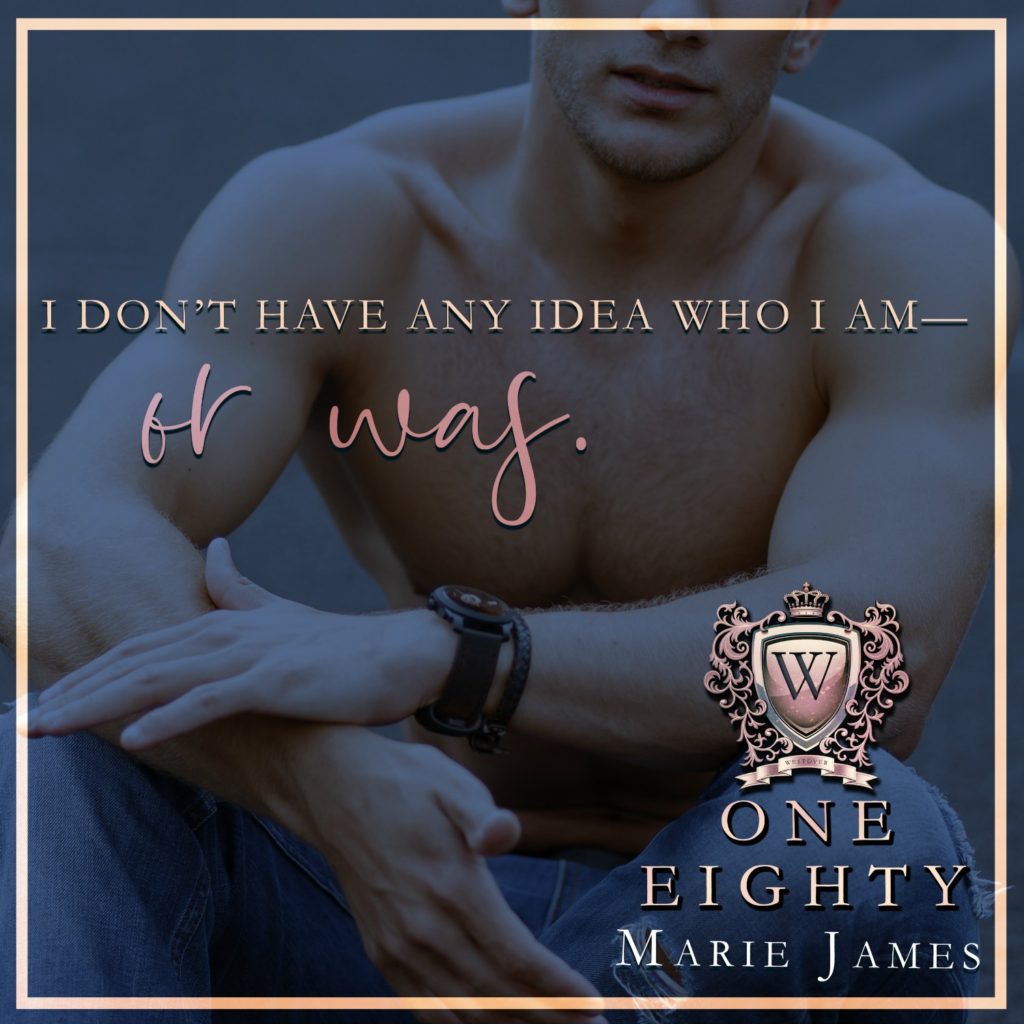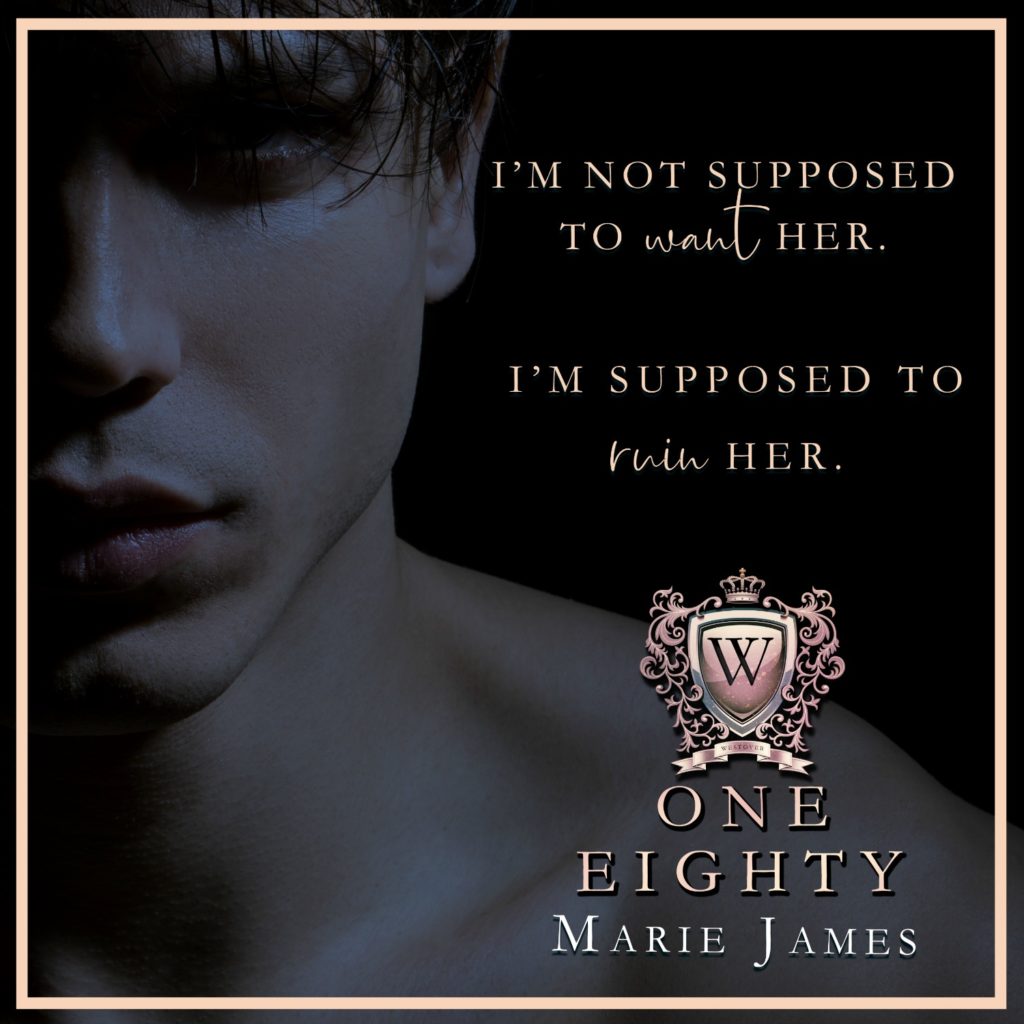 The author is giving away a signed hardback of One-Eighty, a $25 Amazon Gift Card, a Kindle Fire 7, a journal, and a Victoria Secret fragrance set. Open US only.
Stop over on her Facebook page to enter:

Marie James is a USA Today Bestselling Author of contemporary romance. She's book boyfriend crazy, the mother of two rowdy boys, and a wife of 15+ years. She's obsessed with tacos, otters, and FunCo Pops figures. Born, raised, and still living in central Texas, Marie spends most of her time locked away writing and reading.
FOLLOW MARIE JAMES
http://bit.ly/MarieJamesFacebook
http://bit.ly/MarieJamesTwitter
http://bit.ly/BookBubMarieJames
http://bit.ly/AmazonMarieJames
http://bit.ly/MarieJamesGoodReads
Reader Group: http://bit.ly/MarieJamesStalkers
Newsletter: http://bit.ly/MarieJamesNL