#NewRelease #Review ~~ ?????? ??????: ????????? ?? ?? ??? ??????
⭐⭐ ℕ?? ℝ?????? ⭐⭐
?????ℎ???????? ?????????, ??????? ??? ??????…
?????? ??????: ????????? ?? ?? ??? ?????? ?? ???? ??? ???? ???? ?????? ?????????!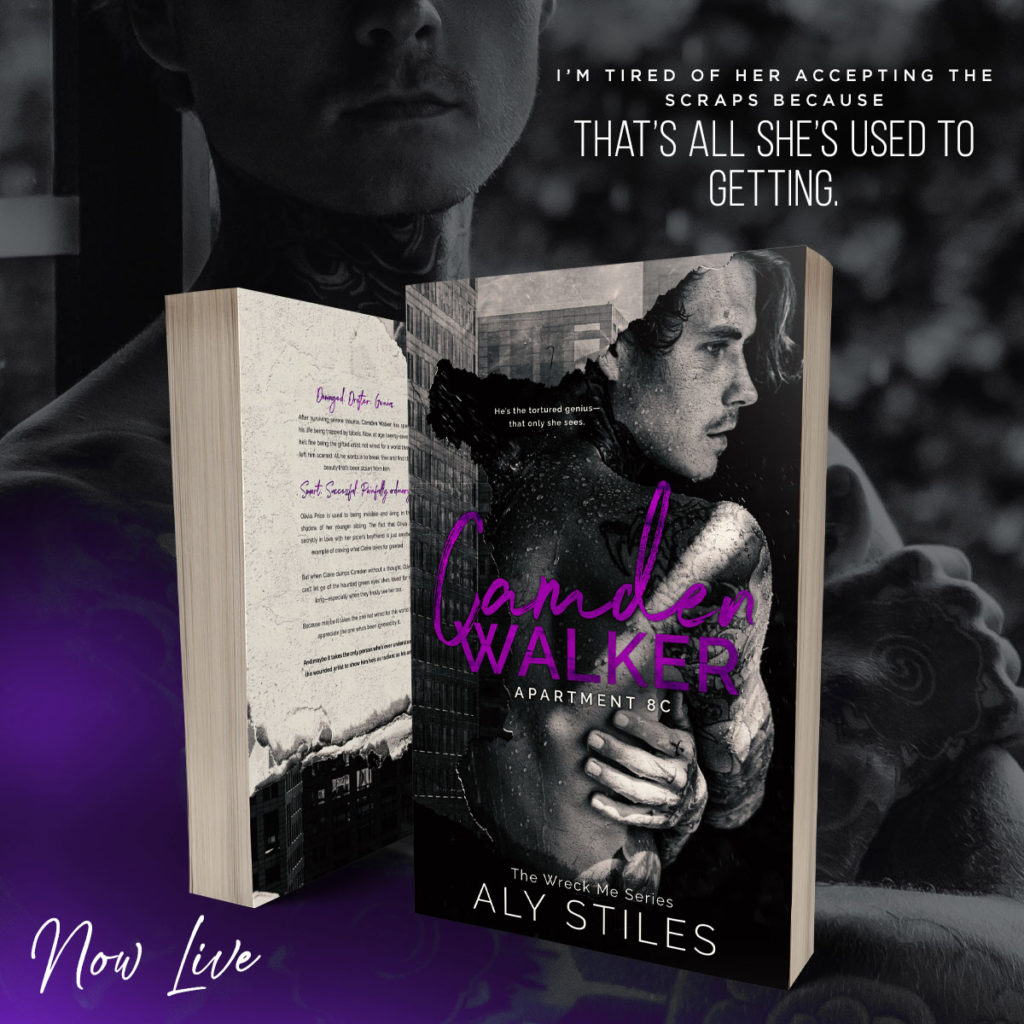 STEPHANIE'S 5 BLUSH REVIEW
"Be prepared to be emotionally destroyed! Poetic, full, and emotional!"
These were my thoughts on page #20! Camden Walker is a story that was written from the very depths, the very heart, and soul of Aly Stiles. You will be pulled in by her writing. It is poetic, unique, and all-consuming. 
In many ways, Camden Walker is a mystery. His background reeks of trauma and other issues that can destroy a person at their core. His art is his coping mechanism. Turning things that would be discarded into beautiful works of art. After all, beauty is in the eye of the beholder. Sadly, many only see his beauty – on the outside.
I'm a planner. He's a dreamer.
Olivia Price has spent her life being ordinary. She lets her sister Claire take the limelight and that's fine with her. Olivia is goal-oriented and carefully plans everything. Her life is very structured. But there is something about Camden that draws him close to her. She sees him. The real him, right down to his soul. 
He's so incredibly complex, and yet, so simple. I've never met a person so in tune with himself and so sure about who he is and what he wants from life.
Camden Walker is a stand-alone. A slow burn that will fill your heart until it bursts. The "feels" are everywhere. It is raw and real. This is not your typical romance story. Take a chance on his journey, you will not be disappointed! A top 2021 read!
#AuthorAlyStiles #CamdenWalker #AshtonMorgan #NewAdult #Love #CamdenAndOlivia #WreckMe #Emotional #Poetic 
#OɴᴇCʟɪᴄᴋ:
http://mybook.to/CamdenWalkerAmazon
Damaged.
Drifter.
Genius.
After surviving severe trauma, Camden Walker has spent his life being trapped by labels. Now, at age twenty-seven, he's fine being the gifted artist not wired for a world that's left him scarred. All he wants is to break free and find the beauty that's been stolen from him.
Smart.
Successful.
Painfully ordinary.
Olivia Price is used to being invisible and living in the shadow of her younger sibling. The fact that Olivia is secretly in love with her sister's boyfriend is just another example of craving what Claire takes for granted.
But when Claire dumps Camden without a thought, Olivia can't let go of the haunted green eyes she's loved for so long—especially when they finally see her too.
Because maybe it takes the one not wired for this world to appreciate the one who's been ignored by it.
And maybe it takes the only person who's ever understood the wounded artist to show him he's as radiant as his art.
ℂ???? ?? ???? ??? ?????? ???? ???? ?: ?????? ??????: ????????? ???:
http://mybook.to/AshtonMorganAmazon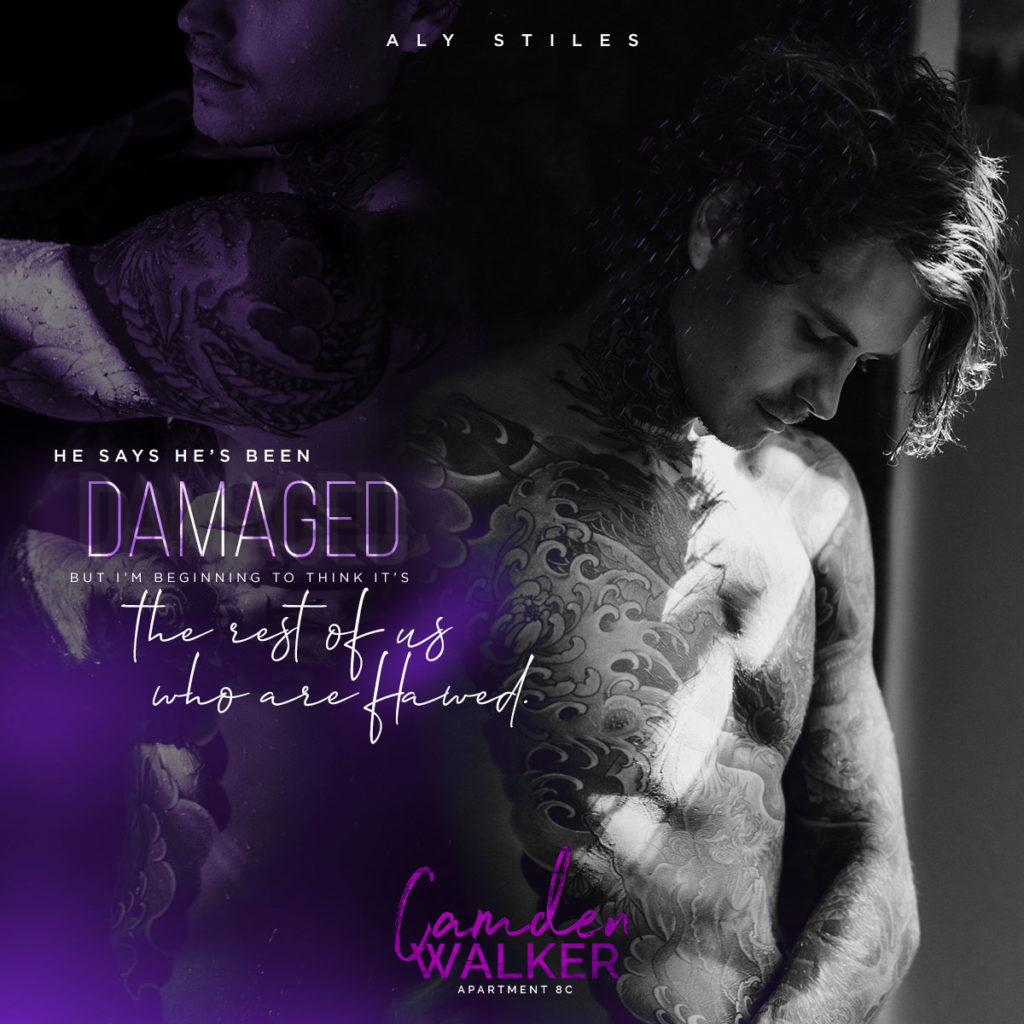 ?????? ?ℍ? ???ℍ?ℝ: