New Release: UNDONE by Rebecca Shea
Happy Release Day to Rebecca Shea and book 2 in the Unbreakable Series – UNDONE! This is Landon's story!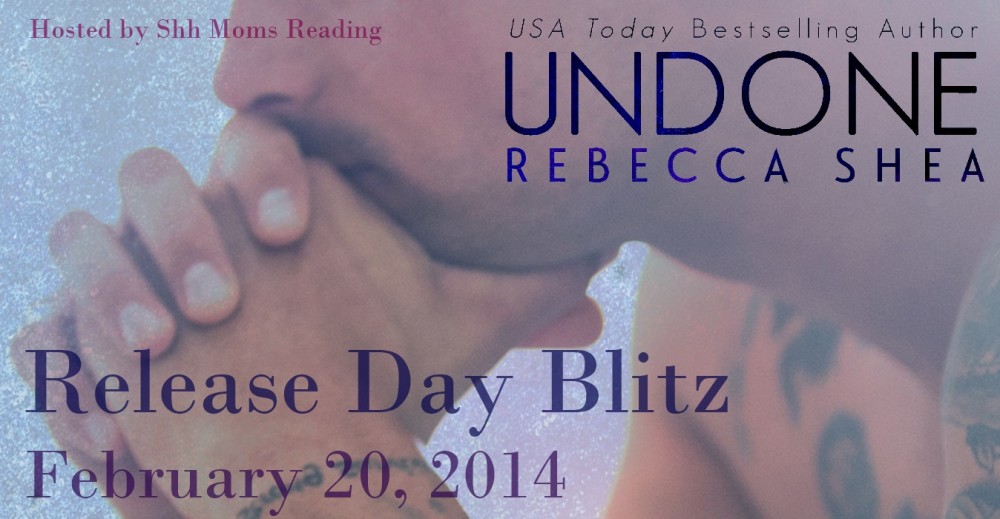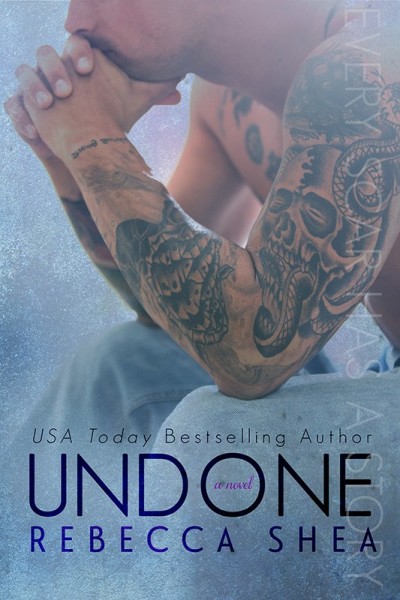 **This book is New Adult and contains mature subject matter. It is not intended for those under 17 years of age.**
I've found it's easier to share my body but not my soul. I need no one, yet I crave her.
Self-assured and independent, she doesn't need me—but she wants me, and undeniably I want her too. At war with myself as I battle the secrets of my past, I don't know if I can allow her to see the darkest parts of me, the parts I've left untouched—undone.
As she chips away at the walls I've built for years, I fear those secrets will hold me hostage from love—forever.