#It'sLive!~~Something Borrowed by Lydia Michaels

---
Series Details
Something Borrowed is the third book in the New Castle series. It can be read as a stand alone, but will be more enjoyable read as a set in chronological order, as characters reappear and the plot thickens. Book order for the New Castle series is as follows: First Comes Love (1 |FREE), If I Fall (2), Something Borrowed (3). Each story is about a different character in the series.
Something Borrowed (3)
No secrets stay hidden forever…
Every survivor is first a victim, but from the depths of weakness comes an awakening of strength that is empty and fearless. After escaping her abusive husband, Dr. Chloe Wolfe's luck runs out and Trenton Cole steps in. Chloe reluctantly agrees to let this tall, dark, and devastatingly hot stranger help her find her children.
What she doesn't know is that Trent is the bounty hunter hired by her husband to catch her. Playing it safe, Chloe escapes his presence without a trace, but no secrets remain hidden forever. When worlds collide six years later, neither Chloe nor Trent have forgotten each other, but when her hero's betrayal is exposed Chloe finds herself in love with another enemy. An unforgettable love story of a woman who sacrifices everything to protect the ones she loves, and loses her self along the way.
A heart wrenching tale of survival, forgiveness, and new beginnings.
Trigger WARNING: Something Borrowed is a survival story about domestic abuse. Some scenes are graphic and not suitable for all readers. This romantic suspense is intended for mature audiences.
First Comes Love (New Castle 1) is currently FREE!
Amazon: https://amzn.to/2EFwHuP
Order an Autographed Copy: http://bit.ly/SomethingBorrowed_Autographed
Amazon: https://amzn.to/2GQJU65
B&N: http://bit.ly/SomethingBorrowed_BN
iBooks: http://bit.ly/SomethingBorrowed_iBooks
Kobo: http://bit.ly/SomethingBorrowed_Kobo
Goodreads: http://bit.ly/SomethingBorrowed_Goodreads
Pages in Print: 668
Genre: Romantic Suspense (graphic scenes of violence)
Series: New Castle | First Comes Love (1), If I Fall (2), Something Borrowed (3)
Available: through all major retailers in print & eBook
Edition: 2nd |Originally Published To Catch a Wolfe | 2013
Stephanie's 4 Blush Review
"Love is not told, but shown.
What you whisper in my ears, you breathe into my heart and soul."
Something Borrowed book #3 in the New Castle series. It was a roller coaster ride from start to finish. I felt like this story was cut into three's. The beginning, middle and end. I'm sure you will all say, well of course, it's a story! What I mean is that for me, the beginning was like walking on twigs. I was treading carefully. I was nervous. Would the twigs hold up or would they break? The middle was delicious. Like the middle of a cream puff. Sweet and yummy. And sexy! Lydia can certainly write steam! And the last third felt like the twigs couldn't hold up and I came crashing down. It was scary and painful.
The first part of the story tells us of a desperate woman. Chloe Hunt is planning to leave her abusive husband, taking her two small children with her. She must protect them. Failure is not an option this time! The scene is set, almost too well. I found myself uncomfortable and on the edge of my seat. Could she get away this time?
"Good fathers are a gift. Unfortunately, they are rare."
"Like a spoiled child, her husband wanted her focus to solely revolve around his needs alone and there was no masking his resentment that intensified every time the boys' needs took precedence over his."
We first met Trenton Cole in If I Fall (New Castle #2). He is the friend of Jeremy. They served in the military and now work together doing security. Trenton also takes jobs as a bounty hunter. Trenton Cole is hot on Chloe's trail. This was supposed to be a lucrative job for him, but something isn't adding up. Will Chloe escape him?
Fast forward six years. The aunt of her husband had taken her and her boys in. Coincidentally, she too had been abused until her husband died. Chloe and her boys are living a quiet but happy life. Chloe even changed her name which gave her a lot of peace. Her boys are happy. That was all that she wanted, to protect them so that they too did not become a victim of abuse. All is well and then she crosses paths with Trenton Cole. Jeremy's wife, Jade, is Chloe's patient. Emotions are high as they come face to face. Neither had forgotten one another. He was her hero who took her to her boys. She was the one who got away.
So the middle was delicious! As I said above, Lydia can write some hot stuff! I love how the characters are everyday regular peeps. But, toss in some sensuality and the love of all body types and BOOM! Hot stuff! Trent gains Chloe's trust and they build a relationship. Things are looking good……
"He liked motorcycles, boobs, the NHL, porn, red meat, and rock and roll. He was – refreshingly – basic."
Some things are too good to be true. Circumstances can flip like a coin! And boy do they! So my twigs didn't hold up and I came crashing down! A chain of events is set in motion. It may have been less painful to have a Brazilian wax! I was torn up. Definite break time. Just when you think things can't get any worse – they do!
What will happen? You must read the book to find out! Something Borrowed is definitely the heavier story in the series. Lydia will pull your heart out of your chest! And she leaves us with the crumbs of another story in the series. Who will it be???? A little bird told me it will be titled Remember Me!
---
If I Fall (2)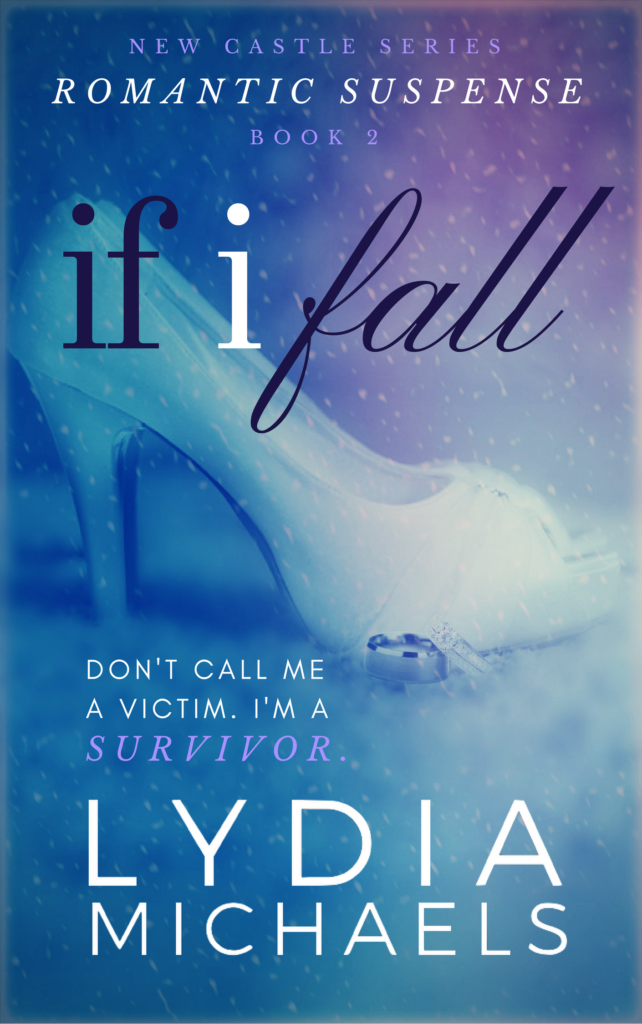 Don't call me a victim.
I'm a SURVIVOR.
When Jade Shultz awakens with no memory of the previous evening, her world is forever changed. After years of waiting and lusting after each other, she and Jeremy Larson should finally have their turn at happiness. But nothing has prepared them for the nightmare that is suddenly Jade's reality. Jeremy is determined to prove his love can withstand even the darkest hour. Jade isn't so sure…
An incredible story of courage, unconditional love, and a female's unbreakable will to not just survive, but live happily ever after.
Trigger WARNING: If I Fall has scenes that may be too graphic for sensitive readers.
---
First Comes Love (1)
Currently Free!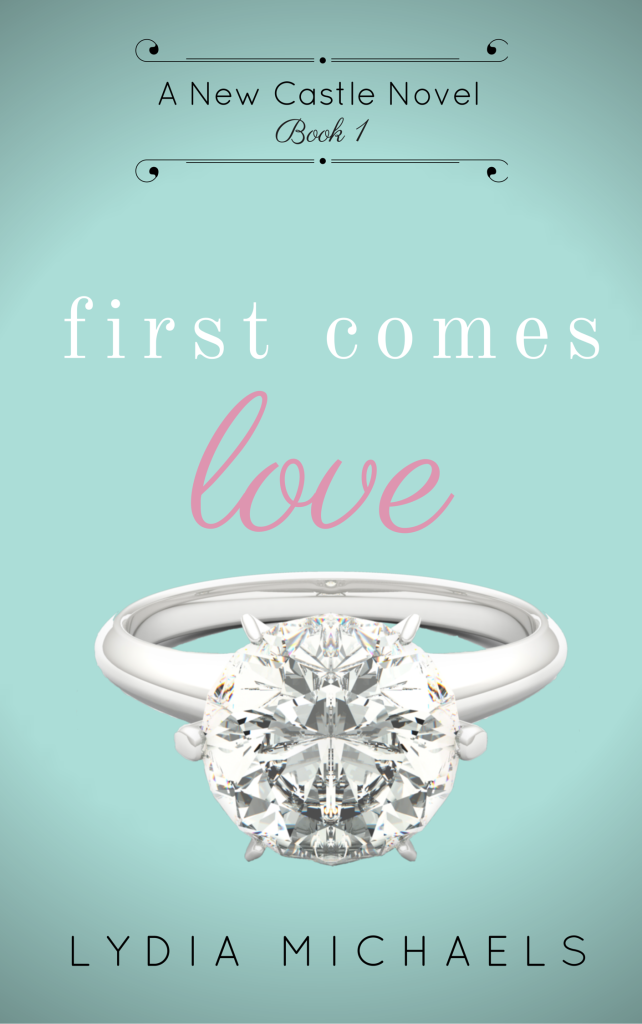 Re-released February 2016. Originally published in 2012 as White Chocolate. [Lydia Michaels' first romance novel]Kat D'Angelo's bittersweet life is about to get decadent. Four years after the scandal of her young pregnancy, Kat has finally managed to come to terms with her otherwise lackluster life. Budgeted to the penny and scheduled to the minute, Kat's highest priority is her daughter, Mia. After being deserted by Mia's father, abandoned by her conservative family, and broke to the point of near starvation, Kat has grown into a woman incapable of trusting others with her happiness. She is determined, for the sake of her daughter, to maintain a simple, organized life, free of unnecessary pleasures. However, when Tyson Adams, a successful, African American entrepreneur, becomes her new neighbor, Kat learns that some pleasures are too sweet to resist.
A beautiful telling of the power of love, the fear of diversity and a mother's unconditional sacrifice that bursts with emotion, touches the heart, and erupts with passion. Unforgettable.
---
Author Social Links
Facebook: https://www.facebook.com/LydiaMichaels
Twitter: @Lydia_Michaels | https://twitter.com/Lydia_Michaels
BookBub: https://www.bookbub.com/authors/lydia-michaels
Pinterest: https://www.pinterest.com/Lydia_Michaels/
YouTube: https://www.youtube.com/user/lydiamichaels2011
Lydia Michaels Website: http://www.LydiaMichaelsBooks.com
Newsletter: http://www.LydiaMichaelsBooks.com/Newsletter
---
Author Info
About Lydia Michaels
Lydia Michaels is the award winning author of over 30 romance novels. Her novels from the darkly compelling Surrender Trilogy were Apple iBooks Bestsellers and her work has been featured in USA Today. In 2015 she was the winner of The Best of Bucks Award and she has been nominated as Best Author in the Happenings Magazine two years running [2015 & 2016]. She is a four time nominee for the prestigious RONE Award. Her books are intellectual, emotional, haunting, always centered around love. Lydia Michaels loves to hear from readers! She can be contacted by email at Lydia@LydiaMichaelsBooks.com
Webpage: www.LydiaMichaelsBooks.com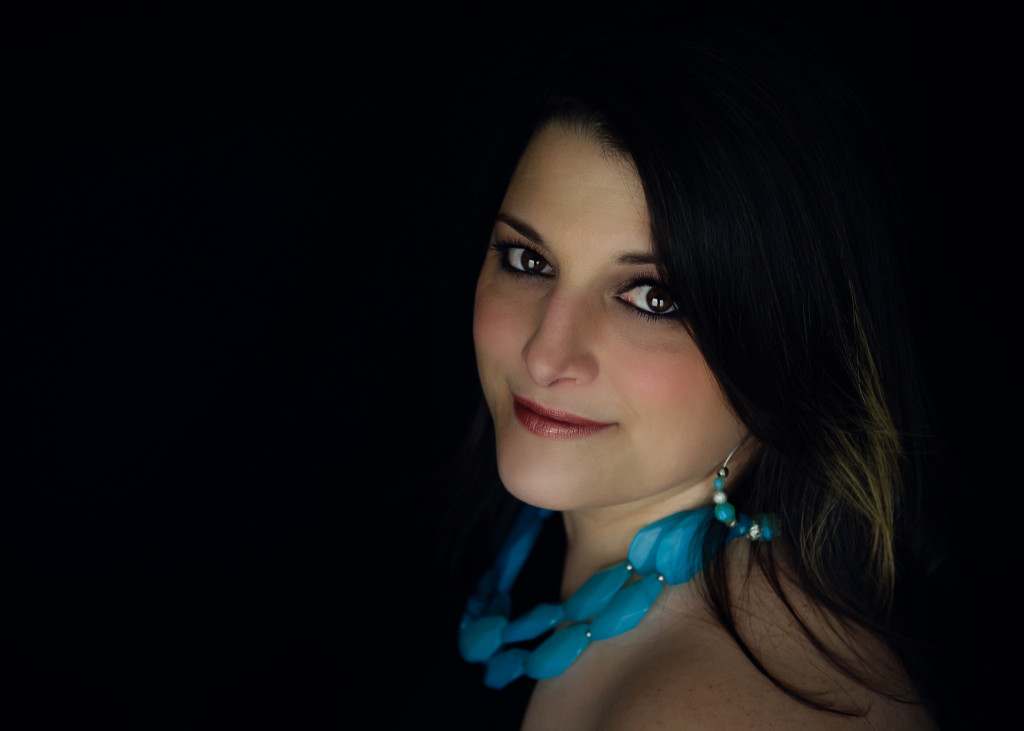 ---
Sharables