#ItsLive #Review #ReviewTour ~~ Miles Ahead by Willow Aster

🔥🔥 NEW RELEASE 🔥🔥

Miles Ahead by Willow Aster is LIVE! Get ready for Miles's happily ever after!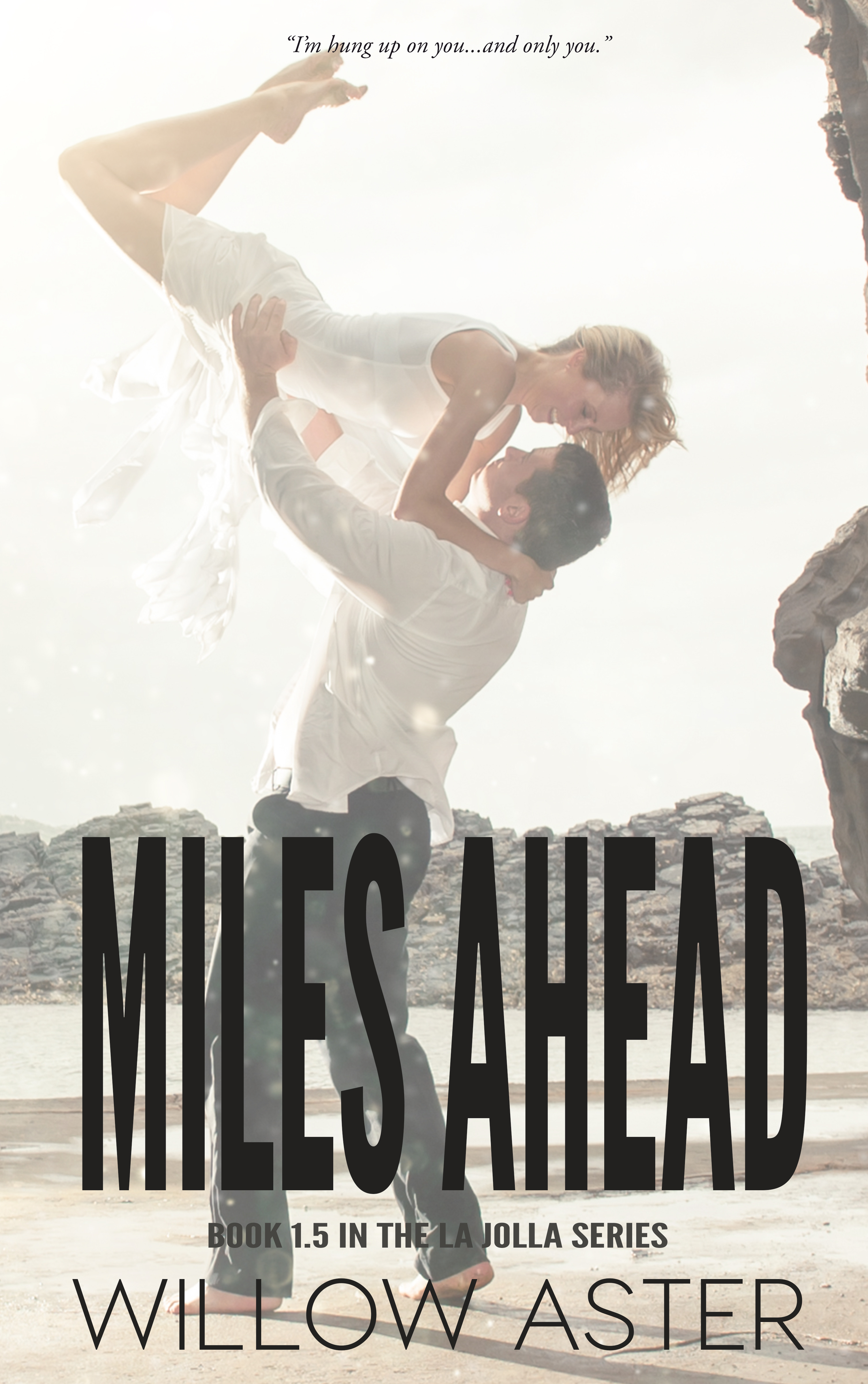 SANDY'S 4.75  BLUSH REVIEW
Have you read 5,331 Miles?  Well, that's your first mistake.  Not that you wouldn't enjoy Miles Ahead anyway but it will certainly enrich your perspective.  We originally meet Miles Stark as a secondary character in 5,331 Miles.  Truth is I was crushing a little on him and was glad to have this novella to get to know him a little better.
Cory Sellers is famous, drop-dead gorgeous and carrying HUGE emotional baggage.  Miles Stark is immediately interested but she's way out of his league.  He's still stinging from his past. Despite whatever their differences, they are both going through something in their lives.  Those feelings and need for human connection are what draws them together.
Love is redemptive. Love is healing. Love is an equalizer.  I totally bought into the instalove between them and dug the dual POV.  Willow never fails to give me everything I want in a contemporary romance. Miles Ahead has the highs, lows, angst, the feels and was a great addition to the La Jolla Series.
Willow thanks for the epilogues – they gave me life!
SYNOPSIS
Nice guys finish last.
At least that's how I feel when I watch my ex-girlfriend marry someone else.
But when I'm showing a prime piece of real estate and in walks the most gorgeous woman I've ever seen, I don't really think about nice or my ex or anything but how to get to know her better.
Cort Sellers has baggage of her own—secrets she's not ready to reveal, and a career that puts her whole life on display—but the more I get to know her, the more I'm willing to do anything it takes to win her heart.
Miles Ahead is a novella spin-off of 5,331 Miles
START READING TODAY! Only $.99! FREE on KU!
Amazon US: https://amzn.to/2D2QiXO
Amazon UK: http://bit.ly/MilesAhead-UK
Amazon CA: http://bit.ly/MilesAhead-CA
Amazon AU: http://bit.ly/MilesAhead-AU
Goodreads: http://bit.ly/MilesAhead-GR
Catch up on the series with book 1 — 5,331 Miles! FREE on KU!
Amazon US: https://amzn.to/348gvjg
Amazon UK: https://amzn.to/2IQdrlQ
Amazon CA: https://amzn.to/2INDZnS
Amazon AU: https://amzn.to/2EIepfN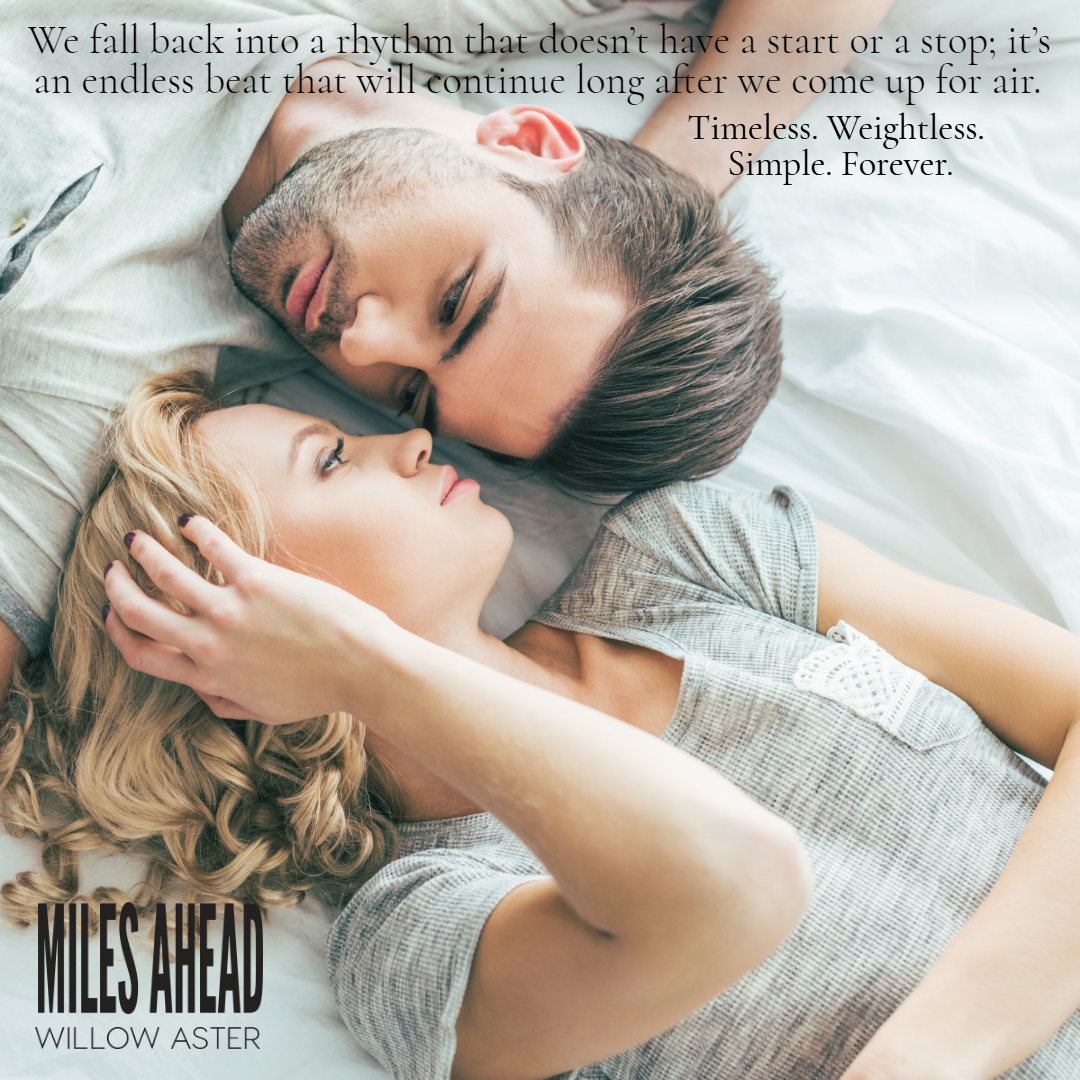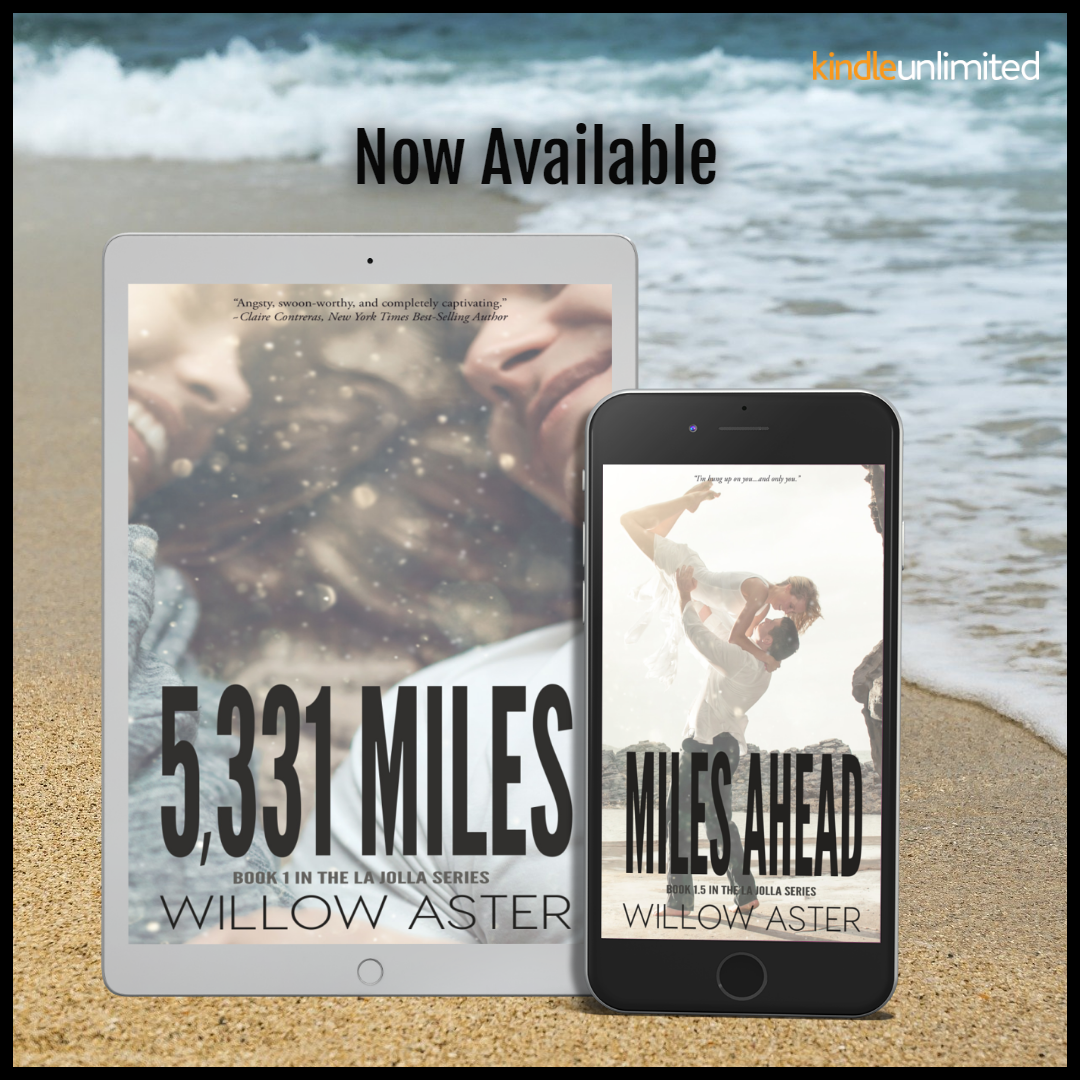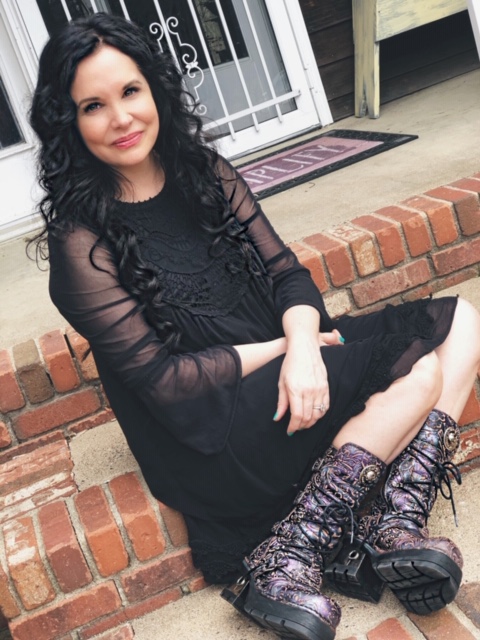 Willow Aster is a USA Today Bestselling author and host of Living in the Pages podcast. She lives in St. Paul, MN with her husband, kids, and rescue dog.
Website: www.willowaster.com
Facebook Author Page: https://www.facebook.com/willowasterauthor/
Twitter: https://twitter.com/WillowAster
Instagram: https://www.instagram.com/willowaster1/
Listen to her Living in the Pages podcast:
iTunes: https://bit.ly/2DzM9ZU
Android: http://bit.ly/2Uj5JkZ
Google Play: http://bit.ly/2SJE7bI