Blog Tour: WHEN I SURRENDER (When I Break #2) by Kendall Ryan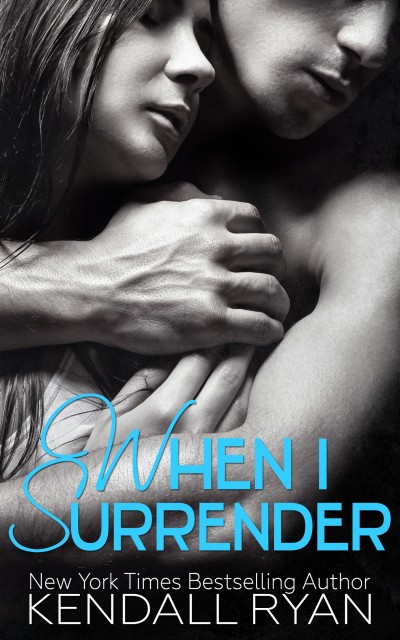 Release Date: April 2, 2014


**Warning**
This book is intended for a mature reading audience and contains adult language and themes.
Undaunted by Knox's complicated history with sexual addiction, McKenna pushes forward in her relationship with this deliciously flawed man. She experiences the highest highs as they discover each other, along with the lowest lows, and worries that his past may not be entirely behind him.
But when a complication from her own past demands attention, she's forced to decide where their relationship is headed, and everything she thought she knew is questioned.
When I Surrender is book 2 in the WHEN I BREAK series by New York Times & USA Today bestselling author Kendall Ryan.
Note: Contains a stubborn alpha male with addiction issues and loads of sexual tension between two damaged characters. Read at your own risk.
Dawn's Review 4.5 Stars
KNOX & MCKENNA – You're ripping my heart out!!
Finishing this book, I have gone into full-on 'NEED MORE KNOX & McKENNA' time now! Kendall Ryan left me hanging with When I Break and I KNEW this one would as well. I went in willingly. Because really, it's all about Knox. (And McKenna, of course!) And I just couldn't wait to read this installment in the When I Break series even knowing I'll have to wait another month for the final one.
As much as I loved Knox and McKenna in When I Break, I loved them even more in this book. Their chemistry is off the charts. Knox is sexy, naughty, and on the verge of falling back into his same addicting ways again. McKenna continues to struggle with her desires for Knox against the expectations as his counselor. I'll admit, this did give me some pause, but it's fiction and I'm happy to suspend my belief. And of course, there's some moments with McKenna's roommate that had me biting my nails wondering what was going to happen!
Overall, I loved the ease in which Kendall Ryan delivers a dual POV, dialogue that has me turning pages, and a steam factor that put a blush on my cheeks! C'mon May…I need the next book!
ARC received for honest review
[stextbox id="custom" bcolor="2f4f4f" bgcolor="d3d3d3″ cbgcolor="d3d3d3″ image="null"]
Snippet/Excerpt
Knox
I proceeded to have an internal argument with myself the entire walk home. The right thing to do was to keep my dick in my pants. But when had I ever done the right thing? It wasn't exactly my specialty and ignoring my instincts put me on edge. I wanted her. Badly.
[/stextbox]
---
Start the series with Book 1 – WHEN I BREAK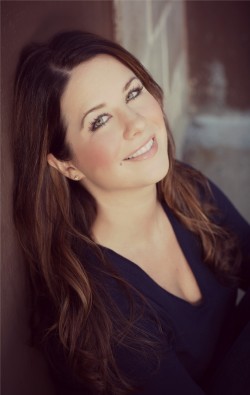 Kendall Ryan is the New York Times and USA Today bestselling author of the contemporary romance novels, HARD TO LOVE, THE IMPACT OF YOU, RESISTING HER and WORKING IT.
She's a sassy, yet polite Midwestern girl with a deep love of books, and a slight addiction to lipgloss! She lives in Minneapolis with an adorable husband, two naughty puppies, and a brand new son.
She enjoys being naughty, reading, and anything girly.