Blog Tour & Review ~~ The Ruthless Knight by Jeana E. Mann
🔥🔥 NEW RELEASE 🔥🔥
"This is not your typical royal romance. The Ruthless Knight is sexy, hot, steamy with drama, suspense, love, romance, sacrifice, and some darkness. I am enjoying Jeana Mann's twist on royal romances and look forward to more!" ~Stephanie, Blushing Babes Are Up All Night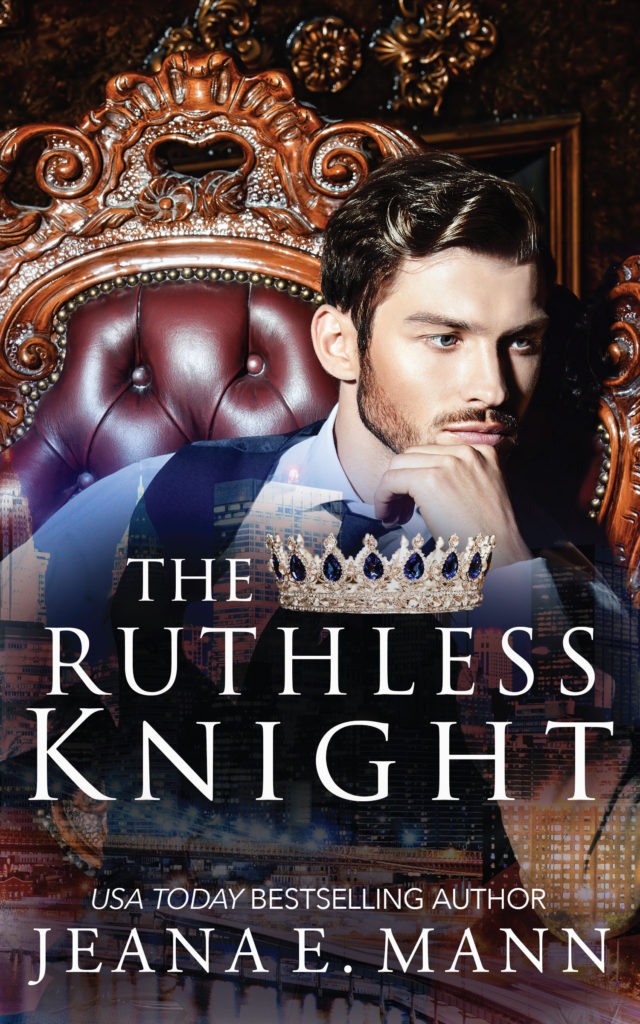 She stole my wallet, my car, and my favorite oil painting. I never expected her to steal my heart.
This complicated, beautiful, annoying woman doesn't know that I'm a thief too. Only, I don't steal things. I steal secrets and sometimes people. And her name is next on my list.
The problem? I admire her. Like her. Love her. So many wasted feelings because we aren't meant to be. Years ago, I sold my soul and body to the devil. Now, my back is against the wall. If I want to save my precious niece from death, I'll have to turn my sexy little thief over to my enemy.
She captivates me. Soothes me. Makes my life a living hell. And I love every minute of it.
But I have no choice. I will be ruthless.
And she will ruin me.
From USA Today bestselling author, Jeana E. Mann, comes a heart wrenching, suspenseful, tale of love, deception, and sacrifice.
Are you ready for Sir Nikolay Reznik Tarnovsky? He's coming for YOU!
**This is a standalone novel written in the worlds of The Exiled Prince Trilogy and The Rebel Queen Duet.
STEPHANIE'S 4 BLUSH REVIEW
She stole my wallet, my car, and my favorite oil painting. I never expected her to steal my heart.
Who doesn't love a Billionaire Royal Romance? Come on – you know you're guilty! This is not your typical "Royal Romance." The Ruthless Knight is sexy, with a touch of kink and at times a bit crass. But this is what we love! There is an added touch of suspense and danger that can only come with Sir Nikolay Reznik Tarnovsky! There is also lots of hot, steamy, and sometimes kinky sex!
Nikolay (Nicky) is sexy, arrogant and so very angry! He loves the forbidden and is a very alpha male! Nicky has a lot on his plate. In order to keep his family safe, he has to make a deal with the devil herself! Things start off so simple but end up so complicated.
I am trapped in a world of lies, subterfuge, and servitude.
Calliope Jones is not your average thief. She has done what is necessary to survive. She finds herself in a situation that at times seems impossible. She is resilient and determined. Can she tame Nicky?
The Ruthless Knight is a stand-alone set in the world of The Exiled Prince Trilogy and The Rebel Queen Duet.  It has drama, suspense, love, romance, sacrifice, and some darkness. I will say that my only complaint is that the story just – ended. I would have loved an epilogue. But, I am hopeful that we will be thrust once again into the royal worlds and have our update with Absolute Power due out soon! I am enjoying Jeana Mann's twist on "Royal Romances" and look forward to more!
START READING THE RUTHLESS KNIGHT TODAY!
AMAZON: https://amzn.to/38wpf55
APPLE: https://apple.co/30p8yFB
KOBO: http://bit.ly/2uNcJz5
NOOK: http://bit.ly/30rPUg2
GOOGLE: http://bit.ly/2OGSHgM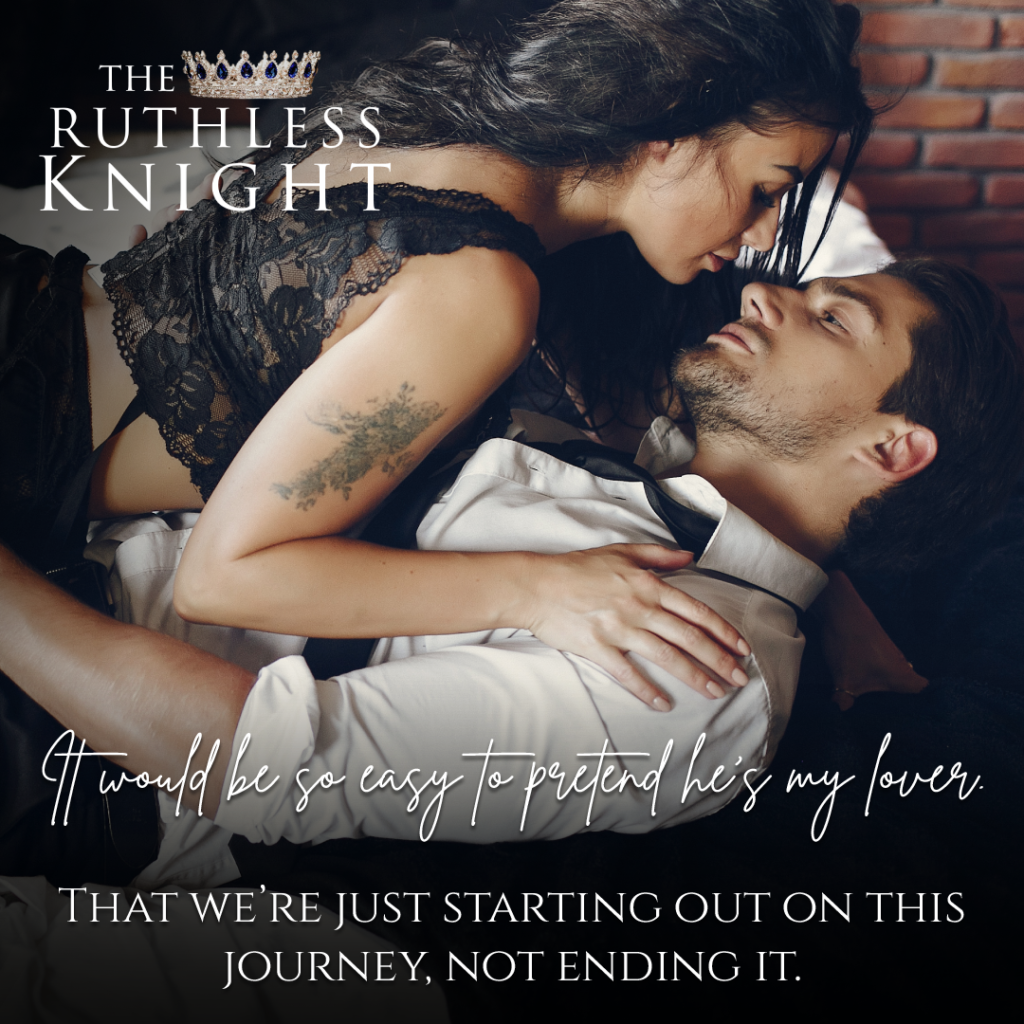 The author is giving away a Kindle Fire and a $100 Amazon Gift Card on her author page. Stop by to enter —> https://www.facebook.com/JeanaEMann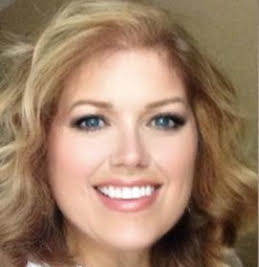 Jeana is a USA Today and Publishers Weekly Bestselling Author from Indiana. She gave up a career in the corporate world to write about sexy billionaires and alpha bad boys. With over twenty books and several awards beneath her belt, she's never regretted her choice to live out her dream. She's a free spirit, a wanderer at heart, and loves animals with a passion. When she's not tripping over random objects, you'll find her walking in the sunshine with her rambunctious dogs and dreaming about true love.
You can follow Jeana here:
Website:http://jeanaemann.net
Facebook:https://www.facebook.com/JeanaEMann
Twitter:https://www.twitter.com/JeanaEMann
Goodreads:https://www.goodreads.com/JeanaEMann
Amazon:https://www.amazon.com/Jeana-E.-Mann/e/B00HI4KQB4/ref
Bookbub: https://www.bookbub.com/authors/jeana-e-mann
Instagram: https://www.instagram.com/jeana.e.mann/
Newsletter: http://bit.ly/376dGA5
Text Alerts: Text the word "Jeana" without quotations to 21000